- Latest update - Sunday 24 May 2020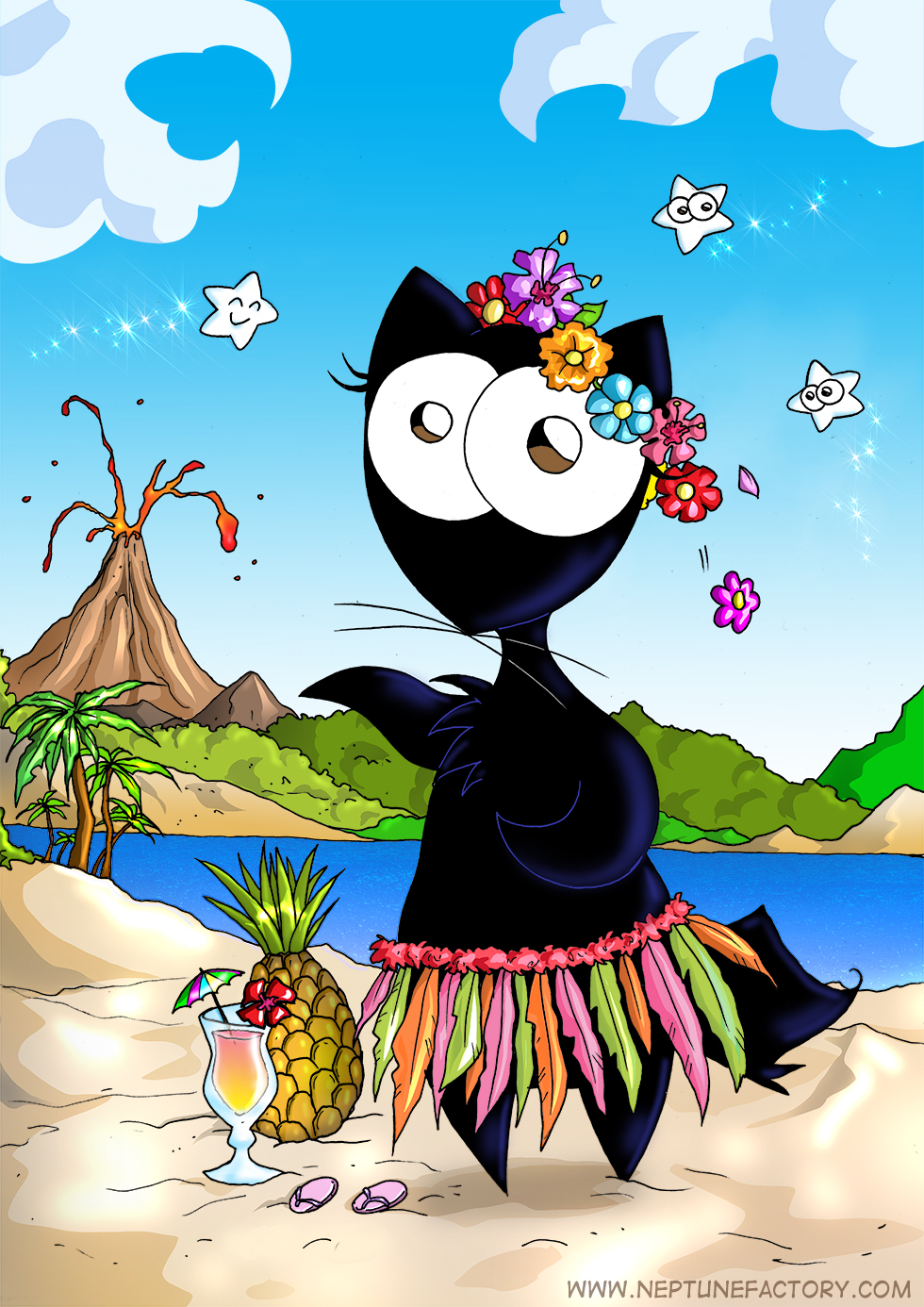 Thank you so much to Anne Shirley for the lovely Micia String Art Fanart!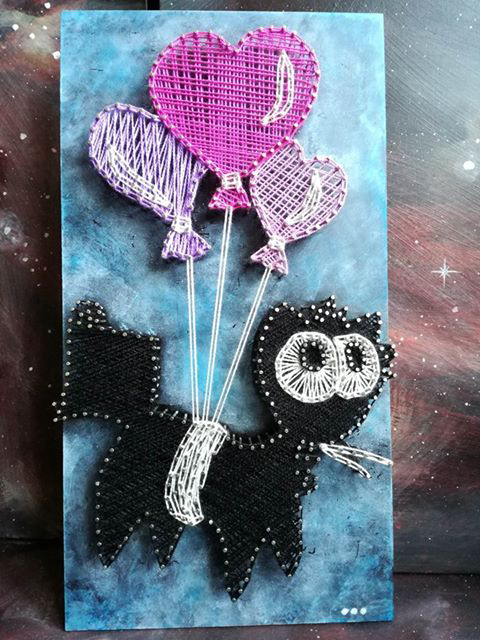 Events confirmed for 2020-2021:
London Film and Comic Con on 24-26 July 2020 at Olympia, London, United Kingdom
Vienna Comic Con on 21-22 November 2020 in Vienna,Austria
Dark Malta Festival on 27-28 November 2020 at Montekristo Estate, Hal Luqa, Malta
Comic Con Scotland on 9-10 October 2021 in Edinburgh, United Kingdom
Vampire Free Style - The Graphic Novel: issue 1 to 6 collected edition- is on sale at Amazon.co.uk, Amazon.it, Amazon.fr, Amazon.es and Amazon.de





or you can buy it in the online
shop here





Please rate and review Vampire Free Style - The Graphic Novel
on Goodreads.com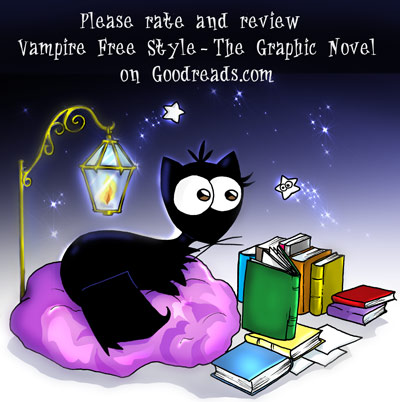 Check out and like Vampire Free Style page on Facebook:
http://www.facebook.com/vampirefreestyle



Have a look at Vampire Free Style trailer on youTube:


Have a look at the video of the colouring of one page of "Micia's Colouring
& Activity Book" on YouTube:
http://youtu.be/pakIkkOo4OU


Neptune Factory © by Jenika Ioffreda. All rights reserved.