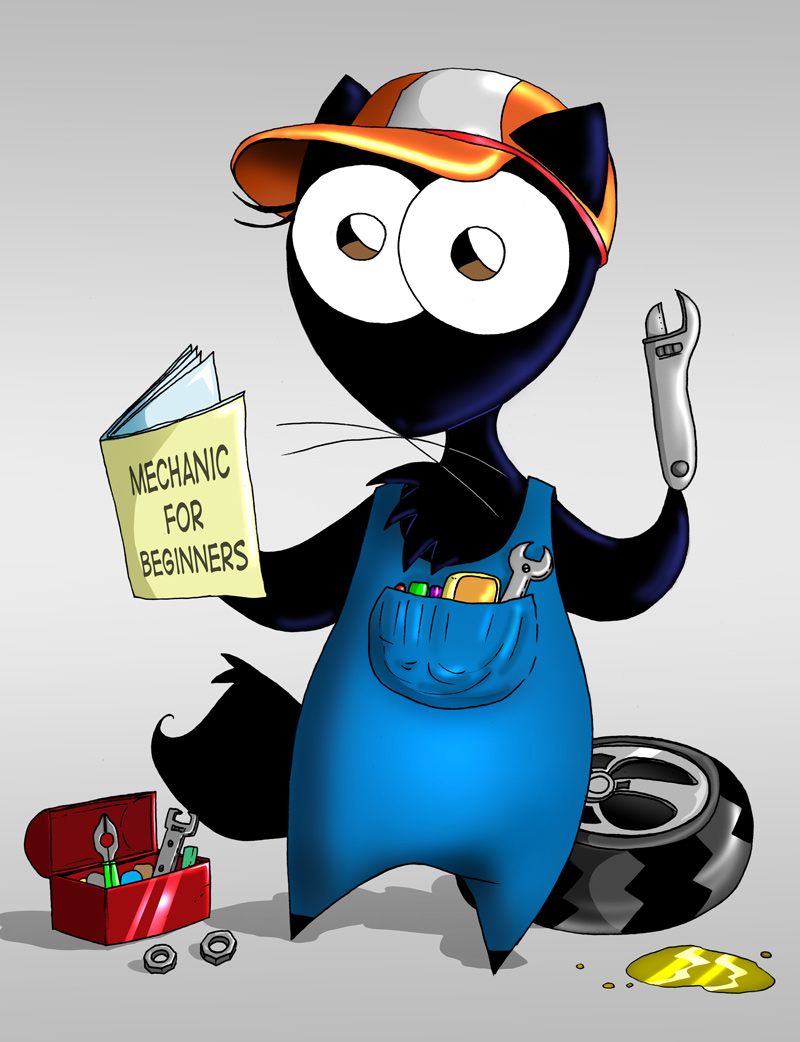 New events announced! Jenika will be at:

London Comic Mart on Sunday 27 November 2022
Doki Doki on Saturday and Sunday 9-10 September 2023
... many more events to be announced!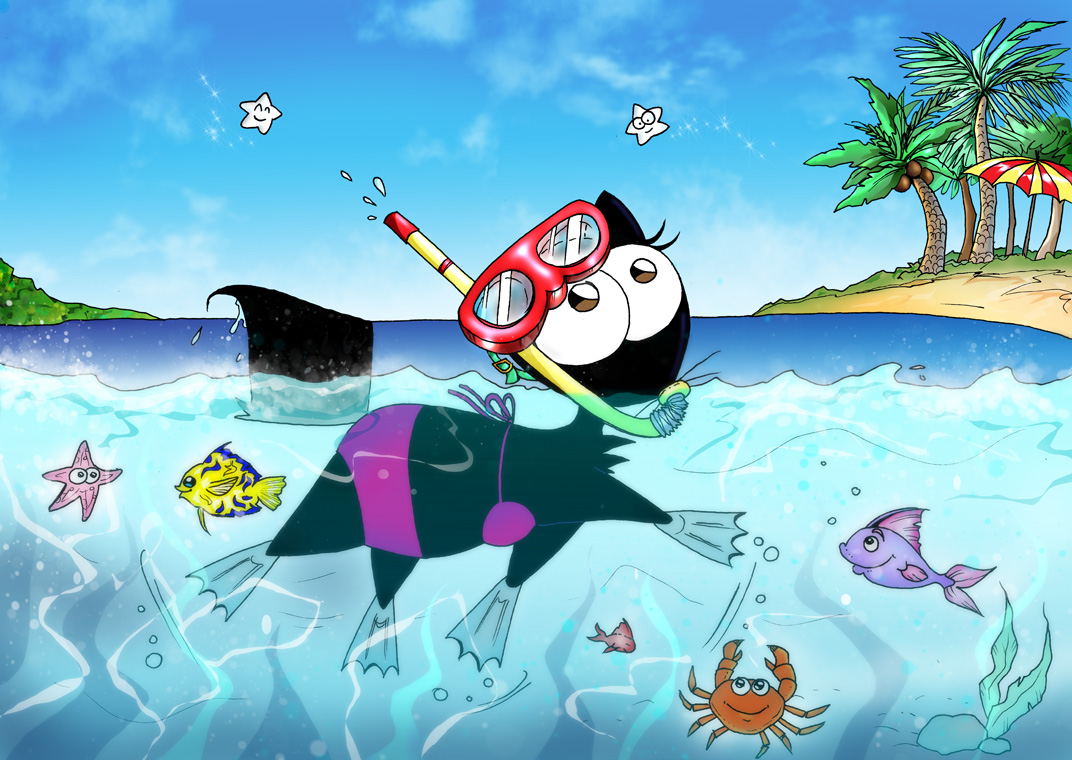 Please rate and review Vampire Free Style - The Graphic Novel on Goodreads.com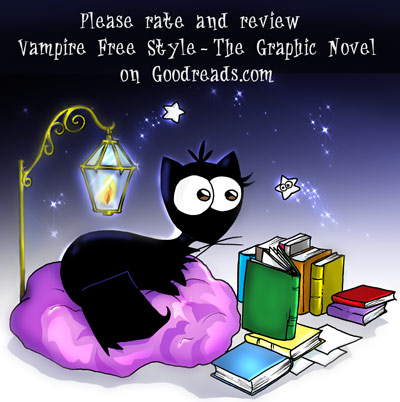 Have a look at the video of the colouring of one page of
"Micia's Colouring& Activity Book" on
YouTube:
http://youtu.be/pakIkkOo4OU

Neptune Factory © by Jenika Ioffreda. All rights reserved.