Vampire Free Style series:
A witch boy in training is looking for his girlfriend who mysteriously vanished. Whilst searching for her he meets Micia, a stray black cat who speaks with the stars in the night sky and knows something about the missing girl: something connected to a magic necklace, a vampire looking for his memories and a 300-years old forbidden love...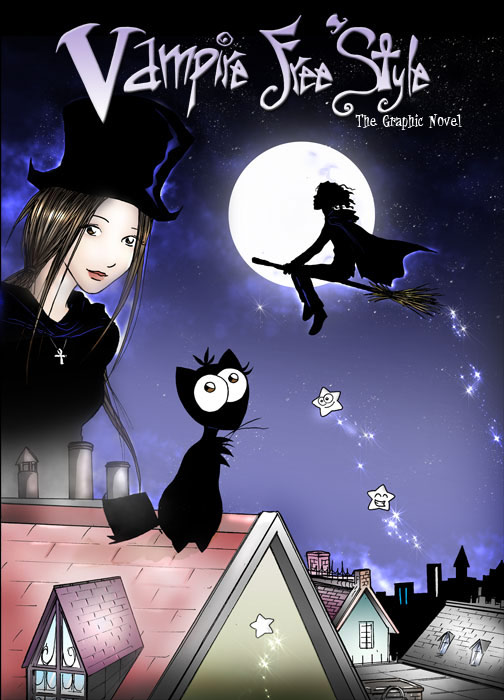 Vampire Free Style: The Graphic Novel
Issue 1 to 6 collected edition
184 pages
| | | |
| --- | --- | --- |
| | | |
| Vampire Free Style #1 | Vampire Free Style #2 | Vampire Free Style #3 |
| | | |
| Vampire Free Style #4 | Vampire Free Style #5 | Vampire Free Style #6 |

Midnight Tea series:
Midnight Tea follows the adventures of Miss Amabella Lovedy (Amy for short) and her friends: a clever street urchin and his loyal dog, her grumpy housekeeper, a handsome duke and his mysterious companion.
Amy can see ghosts and the ghost she is asked to investigate is connected to a dark secret from her own past. A secret someone wants to keep very closely guarded.
Between magic, intrigues, midnight rendezvous and tea, the lives of Amy and her friends will never be the same.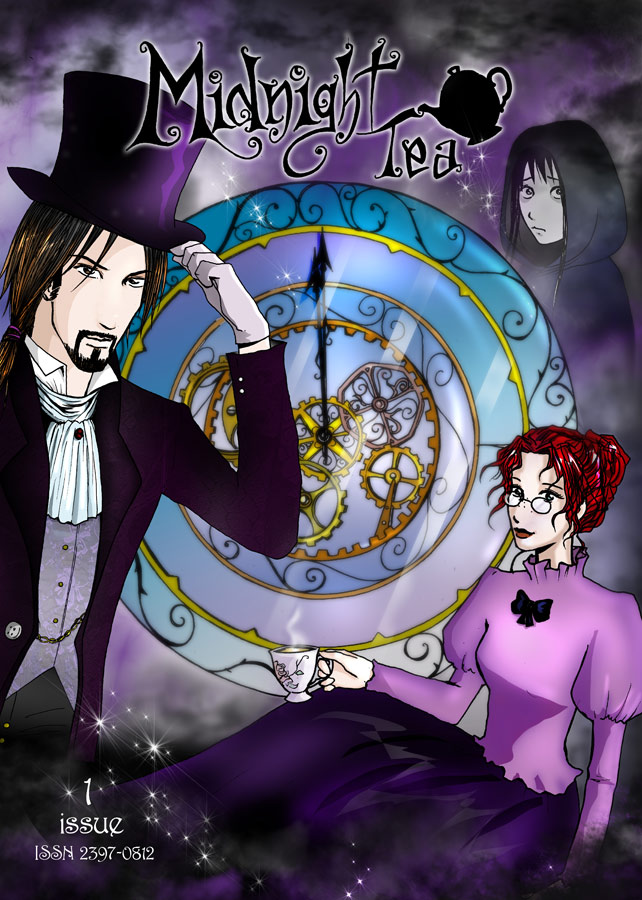 Midnight Tea #1

Micia's Colouring & Activity Book

Micia's Colouring & Activity book
for Children
Art: Jenika Ioffreda
pages 20

Join the black cat Micia and her friends in this fun-filled book!

Colour the pages, join the dots,
solve the puzzles, find your way into
the labyrinth, draw and play!

Includes a free poster and 10 colouring pencils

Have a look at the video of the colouring of one page of "Micia's Colouring& Activity Book" on YouTube:
http://youtu.be/pakIkkOo4OU